Costs included and not included in wage portage: understanding the financial aspects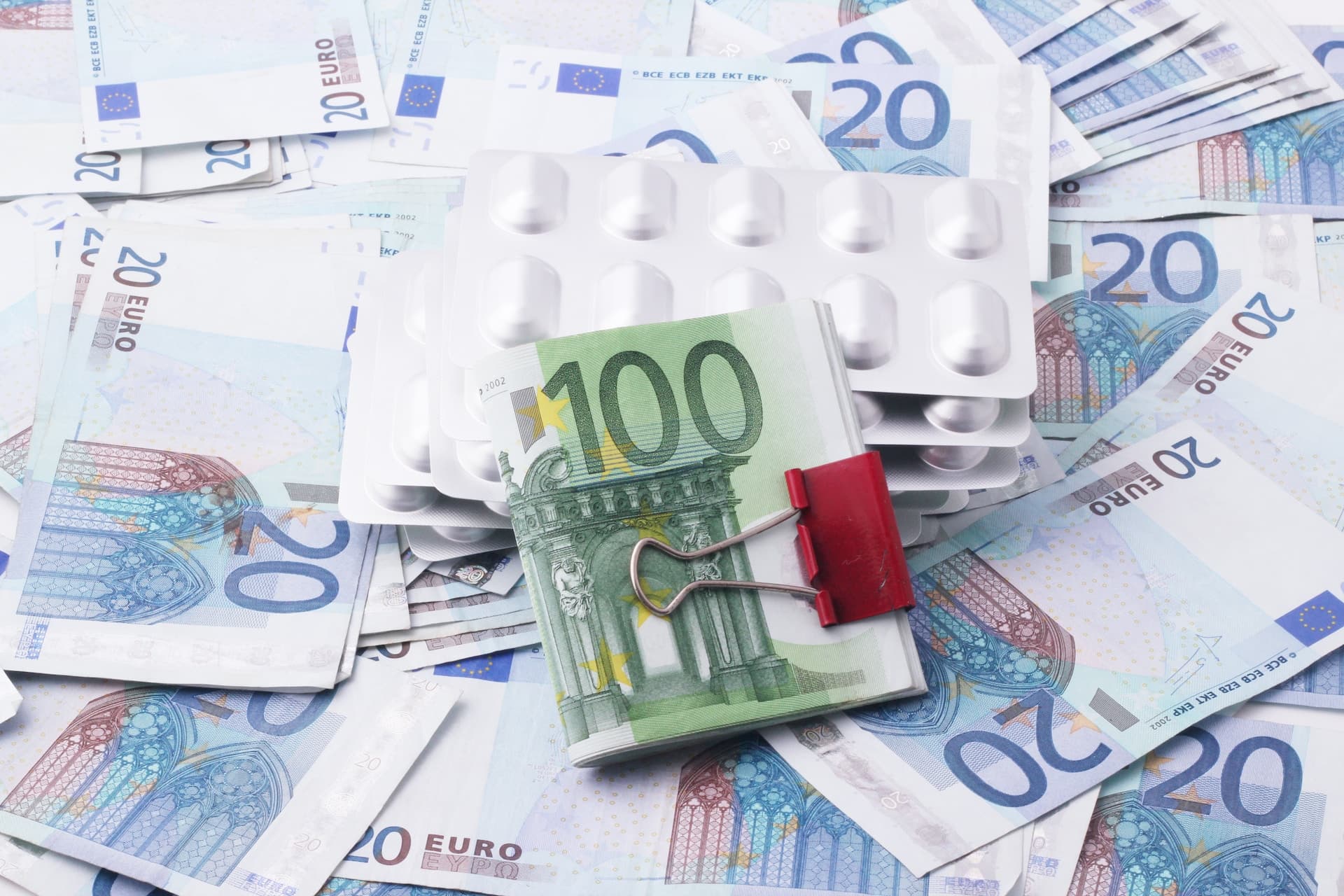 What are the different costs included and not included in salary portage?
When a freelancer or independent professional opts for wage portage, there are several expenses associated with working with the umbrella company. Since these fees only cover certain services, it is therefore essential to know which are included and which are not.
Wage portage costs included in the contract
For your information, wage portage companies like WEEPO cover some costs relating to your activity. In general, these are the costs on:
administrative management;
social security contributions;
professional insurance;
professional training;
salary advance;
the co-optation bonus.
Expenses borne by the self-employed worker in wage portage
Despite the advantages of wage portage, there are charges that are not included in the contract. Concerning the expenses that the worker must pay by his own means, these are professional expenses for travel, office supplies, specific software or even catering.
It is crucial to examine the costs that are not covered by salary portage. One of the important financial aspects to consider is management fees. PEO companies typically charge management fees to cover administrative services, such as contract management, invoicing, and other operations. These fees vary from company to company, so it is essential to understand them in detail before entering into a deal.
Mission costs are also to be considered. If your missions require expenses, such as business travel or specific equipment costs, these costs are generally your responsibility. Although they can often be deducted from your taxable income, it is necessary to keep accurate documentation of expenses and familiarize yourself with the relevant tax regulations.
Supplementary insurance is another area where costs can arise. Although some insurances are included in the PEO model, others specific to your field of activity or your individual needs may not be covered. This could lead you to look for additional insurance for more extensive protection.
Finally, bank charges linked to wage portage payment transactions may be your responsibility. It is recommended that you inquire about potential bank fees related to currency transactions and conversions, if applicable.
Salary portage offers an innovative approach to balancing professional independence and salary security. Included and non-included fees vary from one umbrella company to another and depending on your personal needs. It is imperative to clearly understand the costs associated with this model before committing, to ensure that salary portability is in harmony with your professional and financial objectives.