Wage portage: definition and guide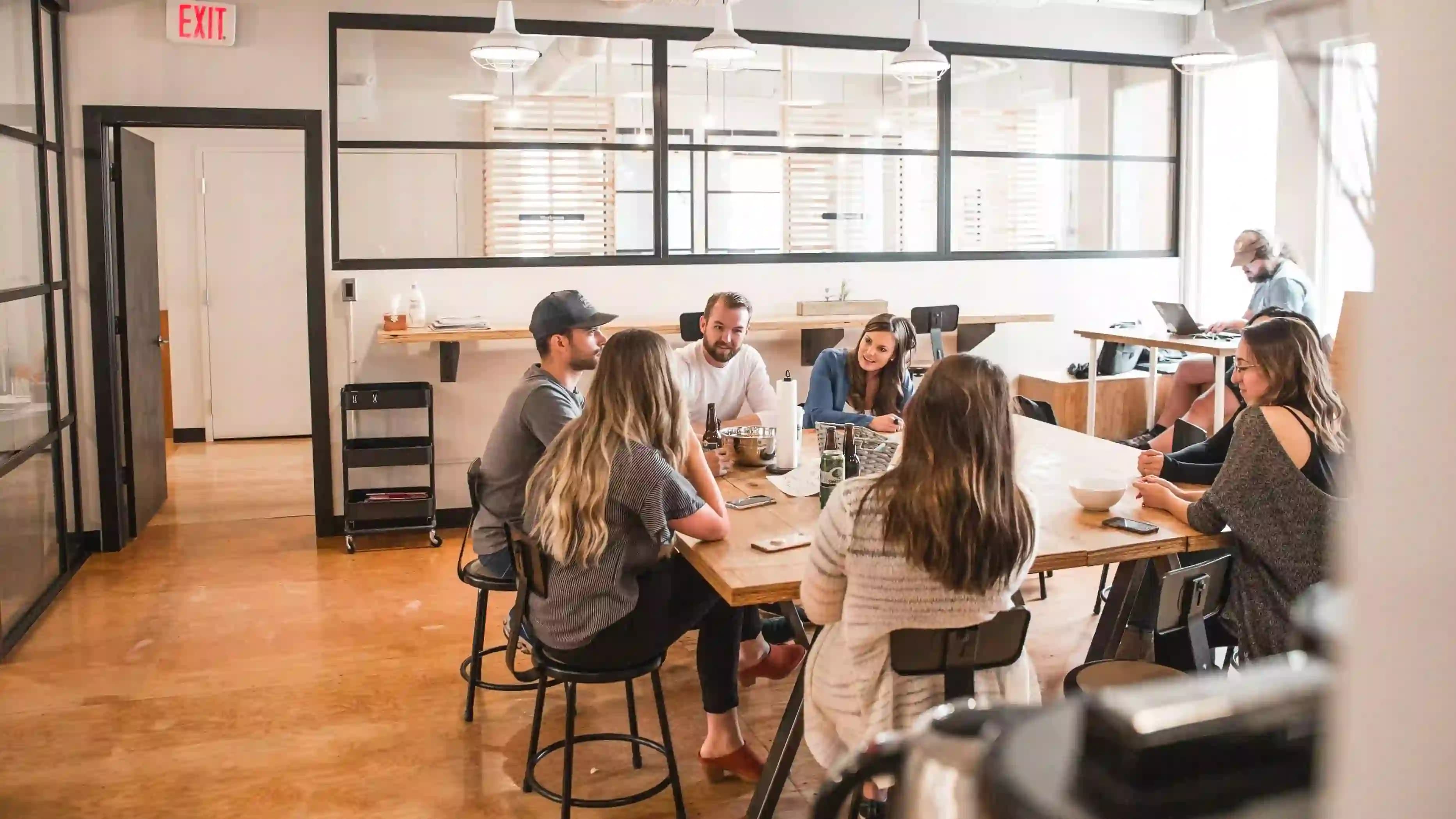 Wage portage is a solution that appeals to many auto-entrepreneurs, and for cause, it offers many significant advantages. When you start your own business, you have indeed the possibility of joining a portage company to obtain the status of employee thanks to a employment contract, while continuing to manage its activity as we see fit. It will then have an impact and benefits at several levels such as salary, unemployment, mutual and well still other things. Thus, many are the self-employed to opt for this status in order to carry out their missions and services by benefiting from employee status.
So what's in a Wage portage contract? What are the benefits for employees doors ? What about funding and compensation? What are the regulations for wage portage?