Freelancing made easier !
Building the next generation of umbrella companies: Simple, intuitive & Transparent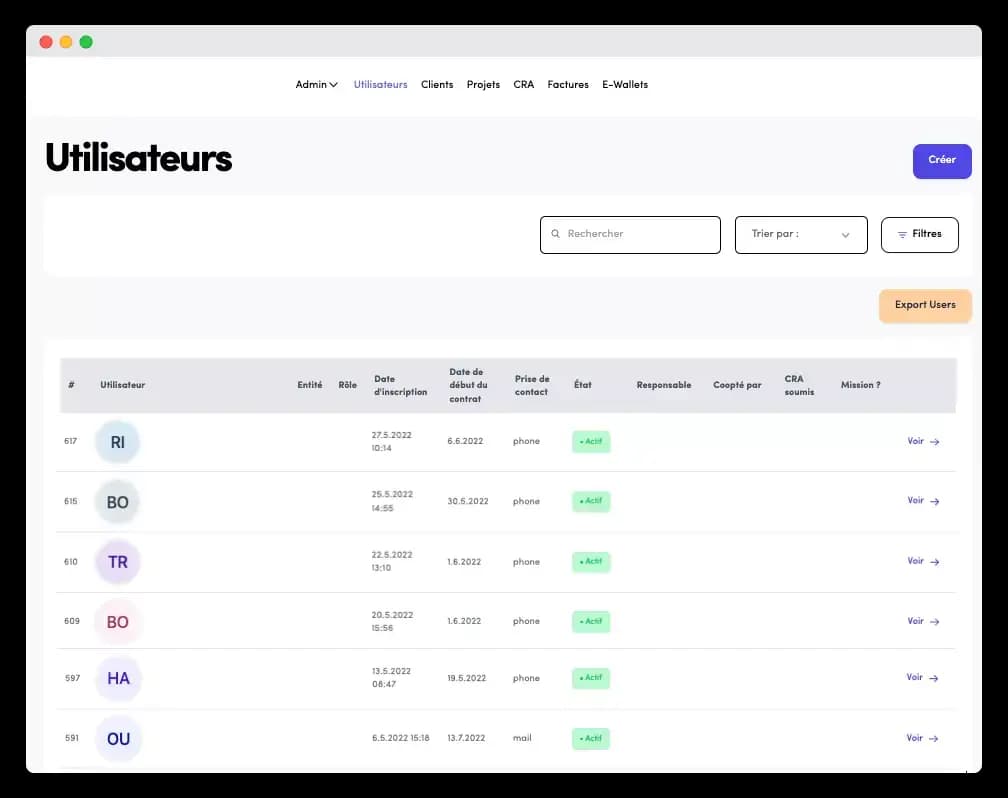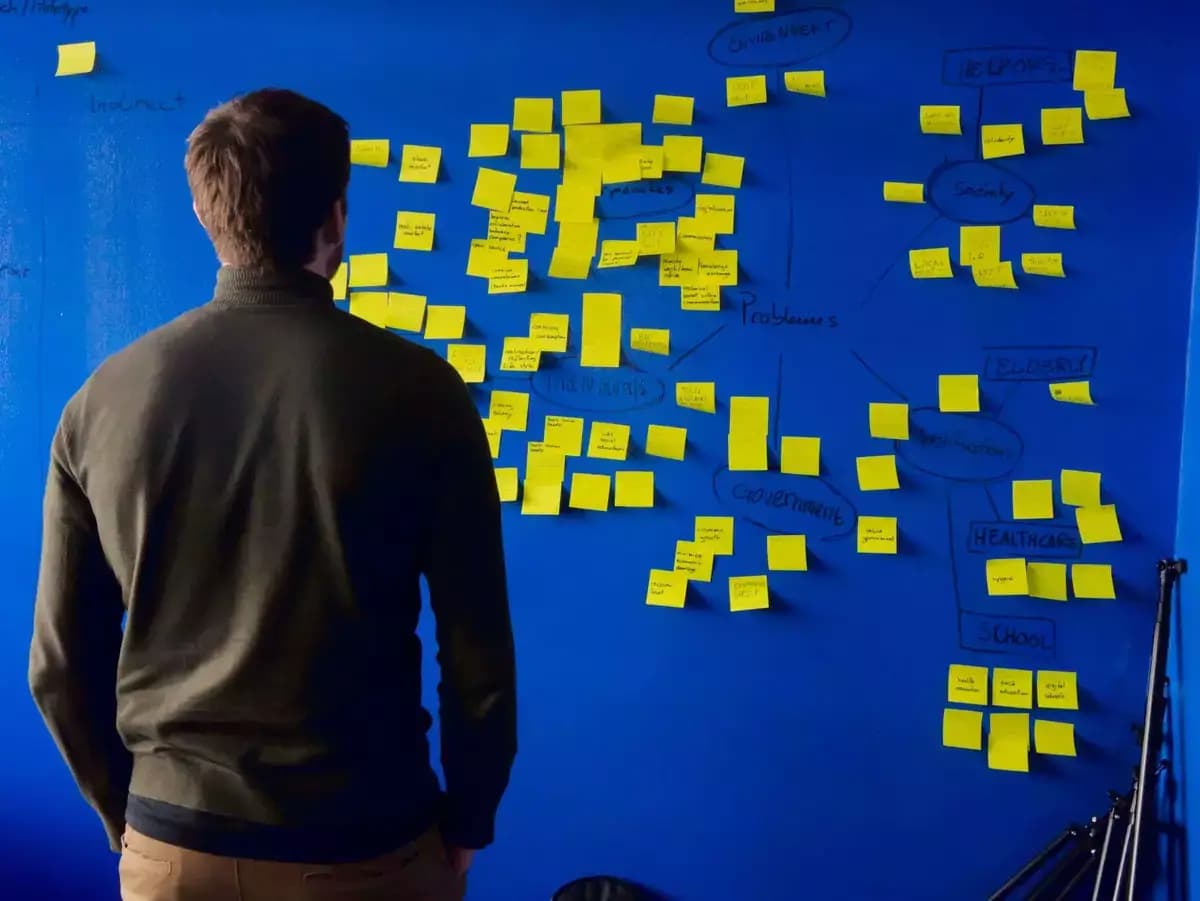 Wage portage for your entreprise: what is it and how does it work ?
Suitable for companies wishing to call on external resources, wage portage allows you to combine several advantages at once: expertise, support and above all cost-effectiveness.
The freelance consultant is indeed an external resource to your payroll, he conducts his mission at your service but is bound by a principle of subordination to the umbrella company.
You can resort to wage portage for short-term projects or for a specific service that requires an expertise you do not have.
Wage portage : Laws and regulations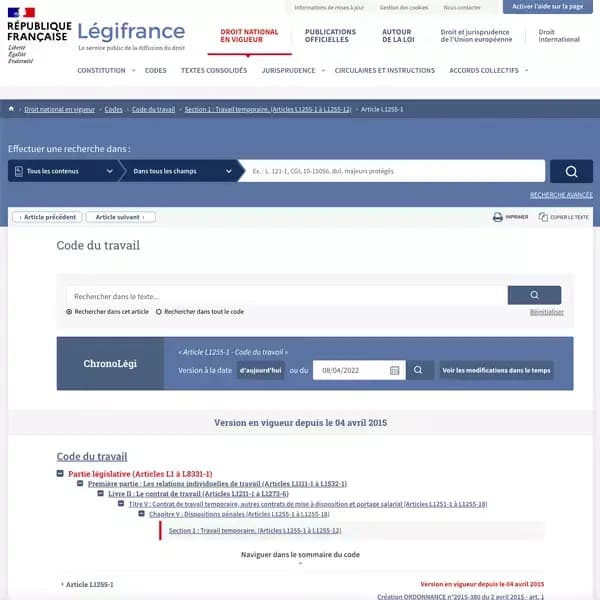 Art. L1255-1 à L1255-13 du code du travail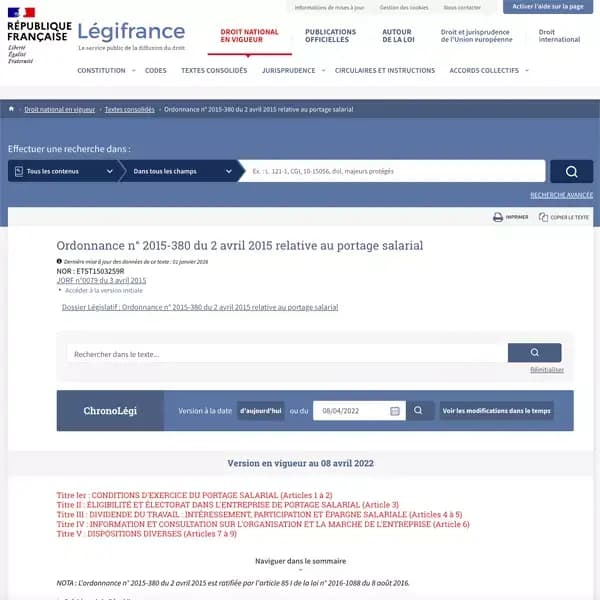 Ordonnance du 2 avril 2015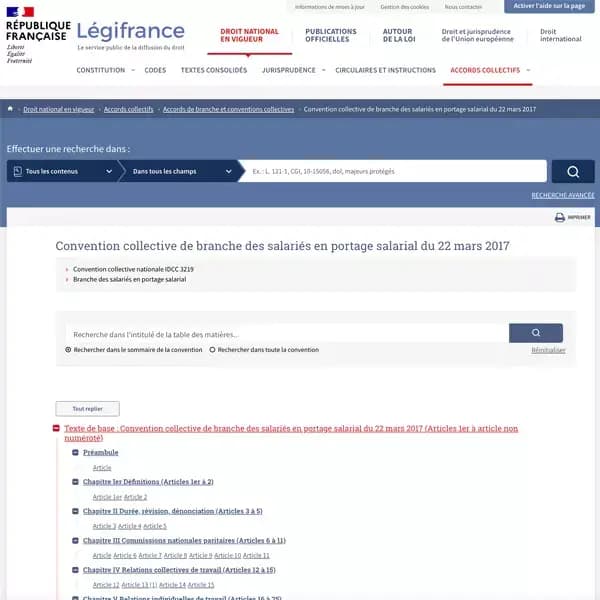 Convention collective de branche des salariés en portage salarial du 22 mars 2017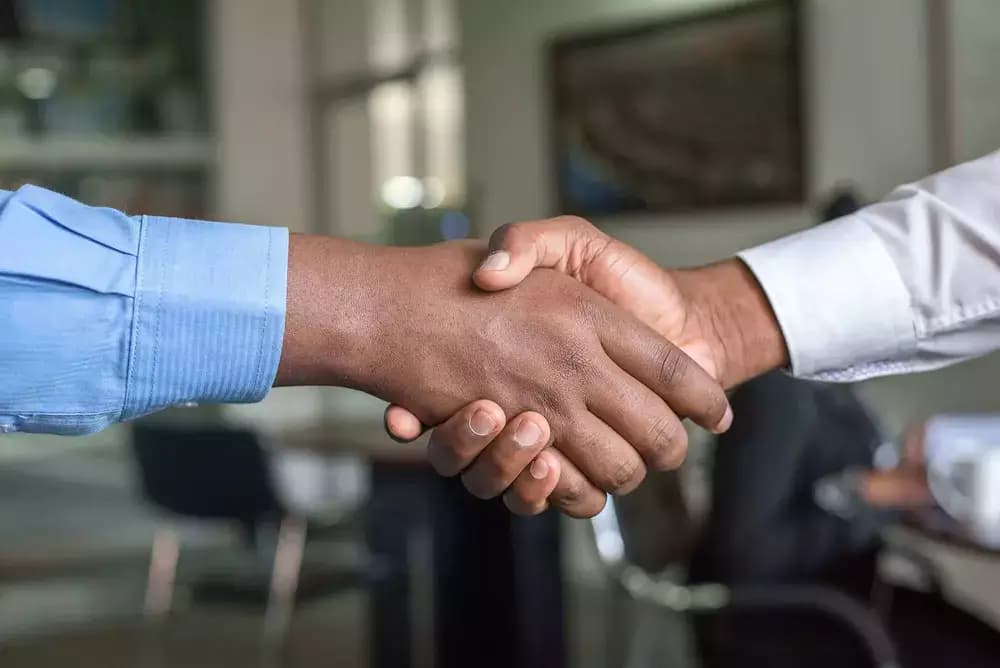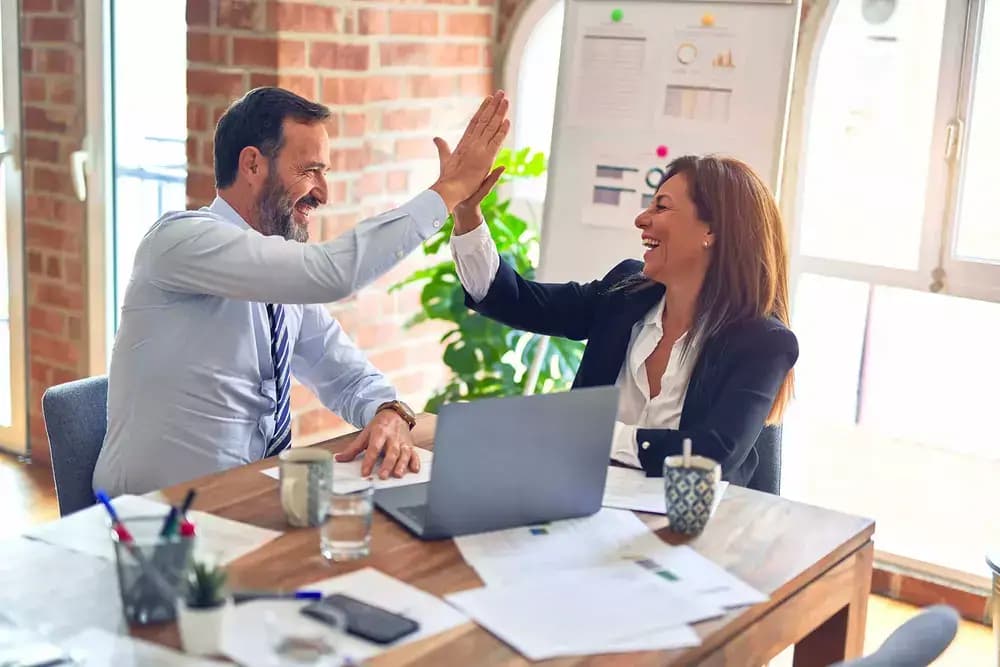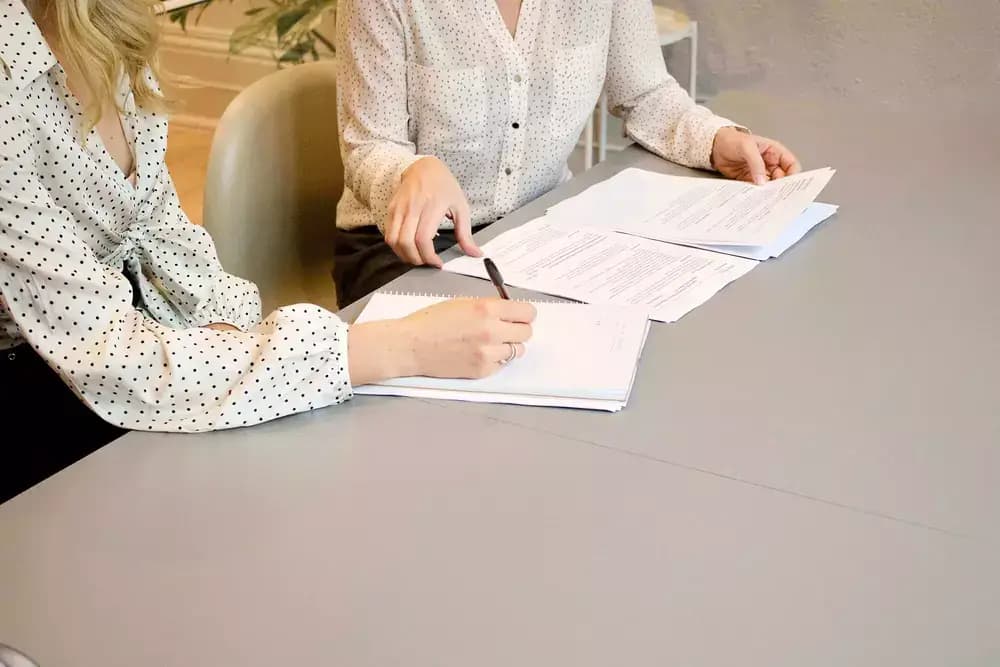 The advantages of wage portage
Flexibility and improved resource management
while working with an umbrella company, freelancers aren't included in your company's payroll.
Zero risk guarantee
no financial reliance, no risk of requalification and no subordination link. A hybrid model, ideal for teams working in project mode.
Expertise
Thanks to the wage portage, the company calls upon an expert available and operational quickly. This saves time on training, but also allows the company to broaden the skills allocated to projects.
What WEEPO has to offer
A privileged partnership with WEEPO advisors who are available to guide you and your consultants.
A follow-up during all the process: from the implementation of our digital solution to the payment of your consultants (monitoring and invoicing included)
A simple takeover of our solution : WEEPO takes care of all the administrative procedures (contracts, payslips, social contributions …)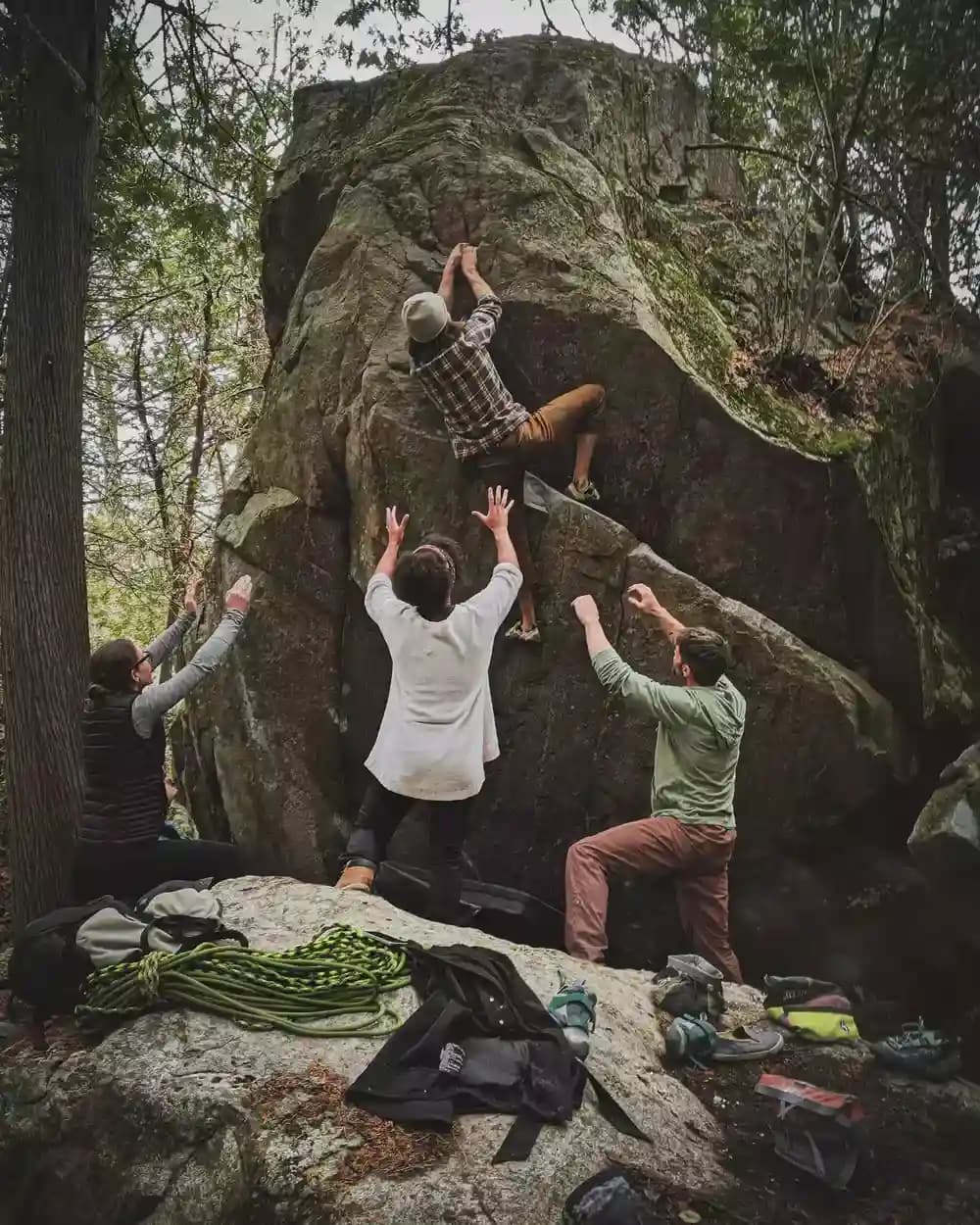 An elaborate offer
Transparency
WEEPO has been awarded the #ZeroFraisCachés label and is committed to offering you an ethical and transparent wage portage experience.
This label, set up by Fedep's ensures the absence of hidden costs. It guarantees :
Zero overcharging: Our commission is transparent and capped.
Clear and pre-fixed management fees: indicated in our simulator
Testez notre simulateur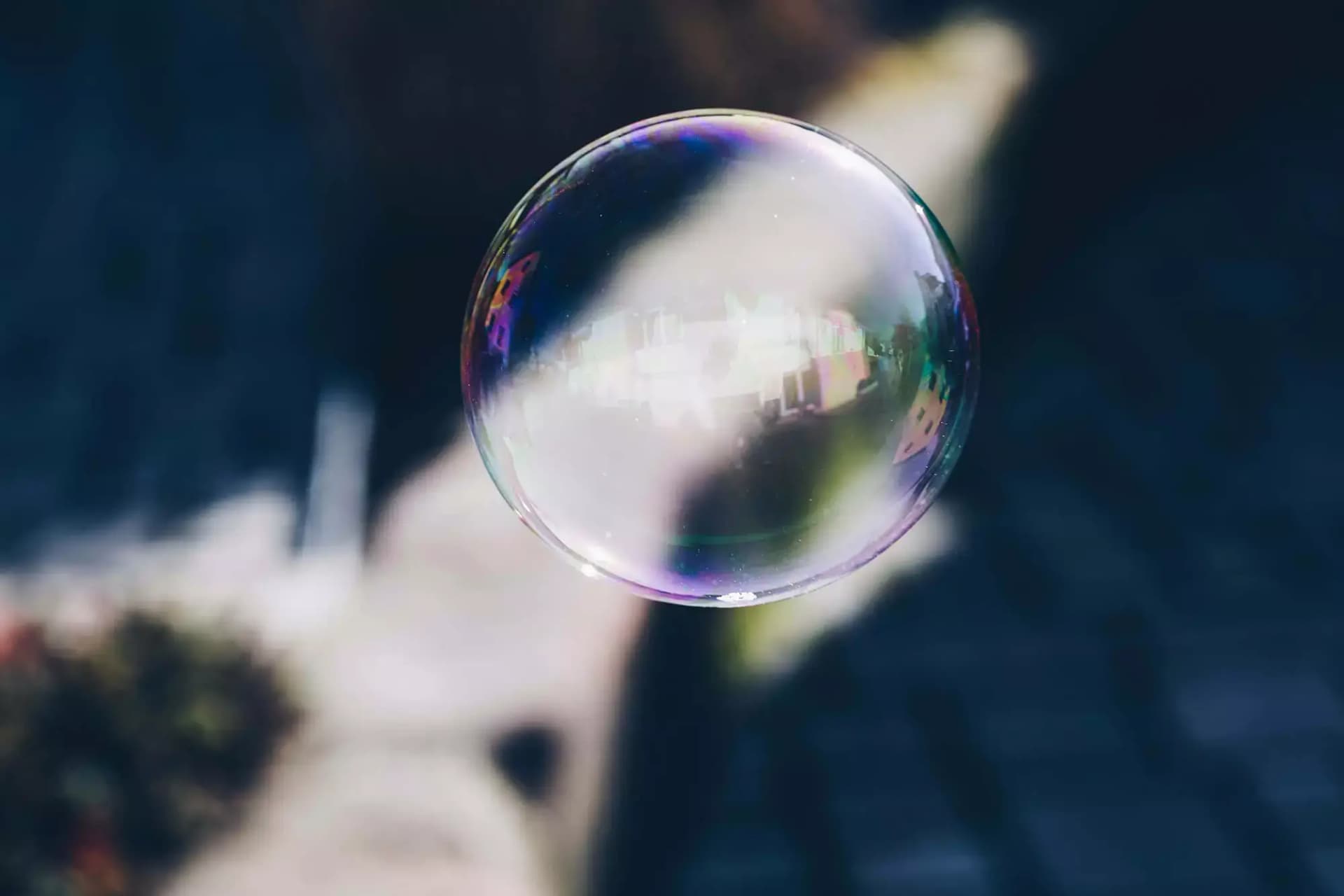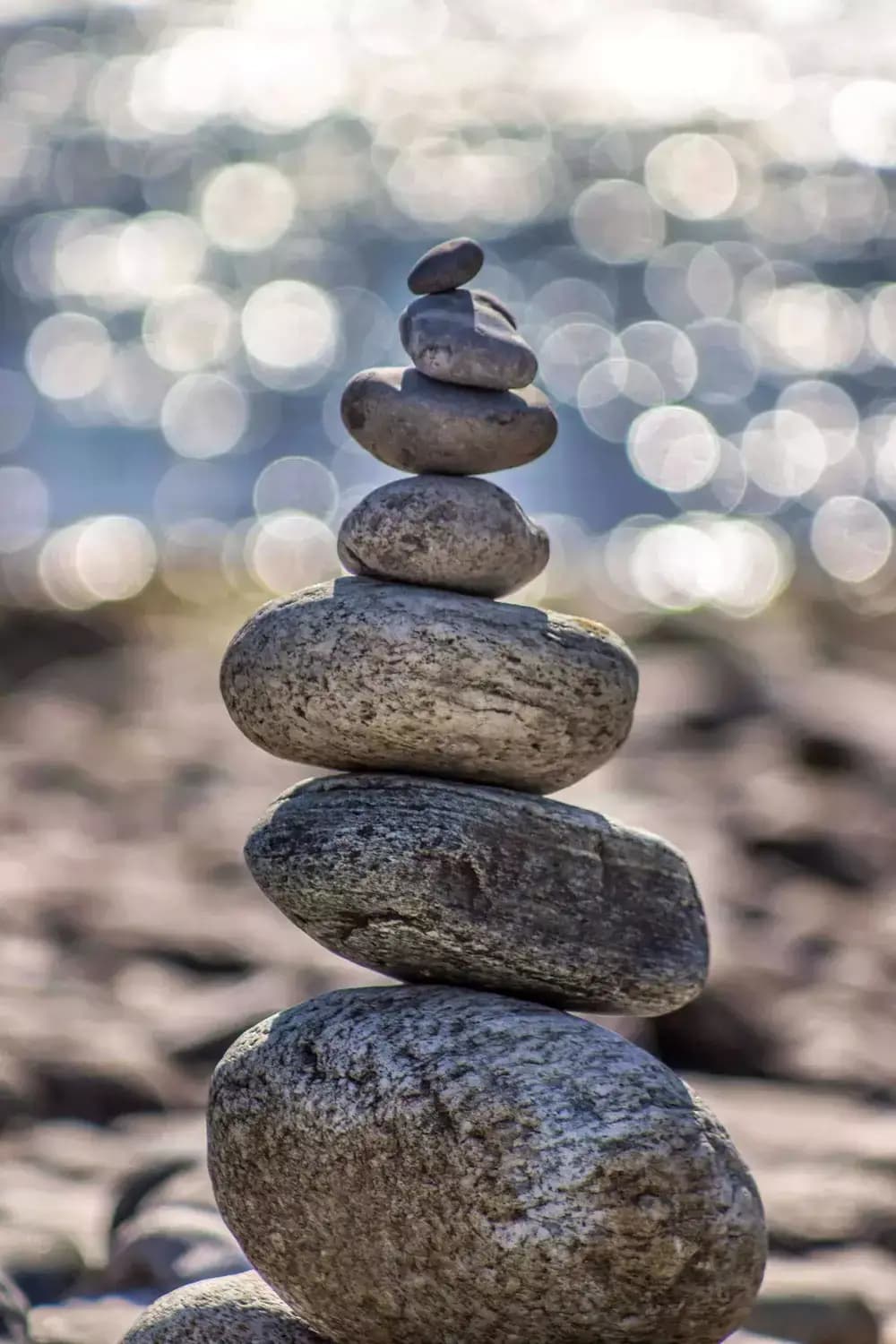 Tranquility
Our solution is developed to make the journey easy for you and your consultants.
We set up the projects in a few hours and take care of the administrative part (contractualization, electronic signatures...). We also help you manage your freelancers (monitoring of timesheets, project management, payroll).
Your consultants have access to a custom-made platform where they can manage their activity independently.
Technology
Thanks to our technology, we are the only umbrella company to be labeled Jeune Entreprise Innovation JEI.
100% automated processes: directly on the platform, you and your consultants can manage the whole project in a few clicks.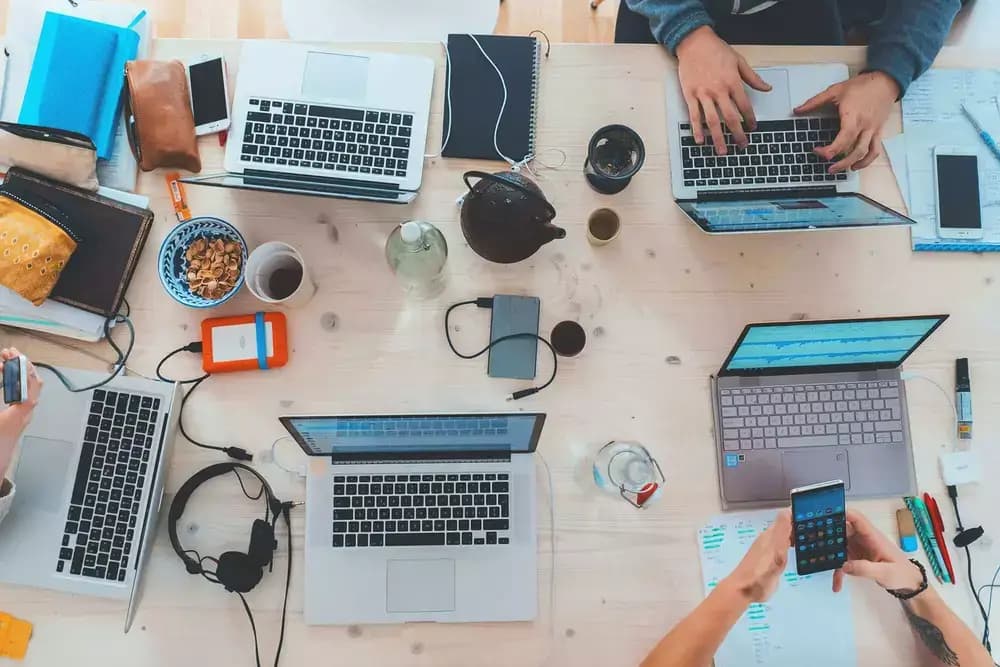 Our consultants operate throughout France
And around the world
Canada

United Kingdom

Germany

Belgium

Spain

Australia