How to help you find a mission adapted to your profile?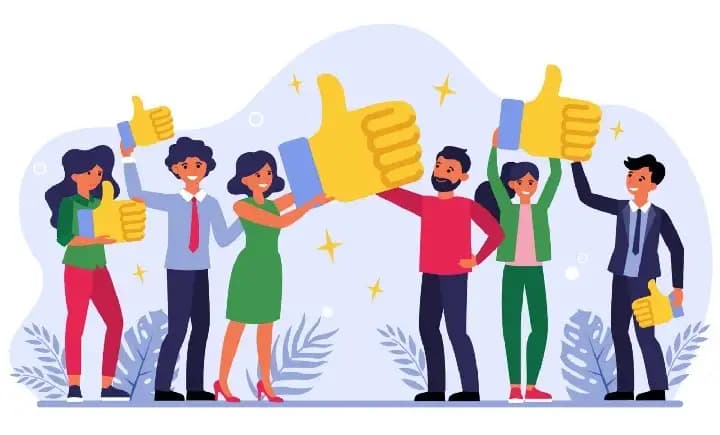 It is not easy to start as a freelancer, and the difficulty of finding a mission that suits you remains... so our article gives you all the tips to make your freelance mission search easier.
The first thing not to neglect is your network. Whether it's your professional or personal network, everything helps to get a mission. Think even to expand your network by participating in events, it's an opportunity to meet new people and expand your search horizons.
If you are not very comfortable with communication, you can always use digital platforms. Today, signing up on platforms is the fastest and most widely used way to get a mission. It allows you to take your time to choose a client and a mission that suits you. It is therefore important to spend time on your profile to make it as attractive as possible. Platforms can be free, paid, or freemium. Target the platforms that match your field and think about regularly updating your profile.
Thanks to social networks and sharing, you can now reach a very large number of people, that's why it is important to be active. With a few clicks from your screen, you can reach recruiters, companies, clients... Work on your personal branding, maintain your profiles, think about updating them and showcase your portfolio to increase your visibility.
However, some offers may not be posted online, so you can directly contact the companies that interest you to verify the availability of missions and compatibility between your profile and their needs. You can also go through an ESN, which will connect you with clients.
All means are good to find a mission! Stay focused ;)