Wage portage for retirees: redefine flexibility at the end of your career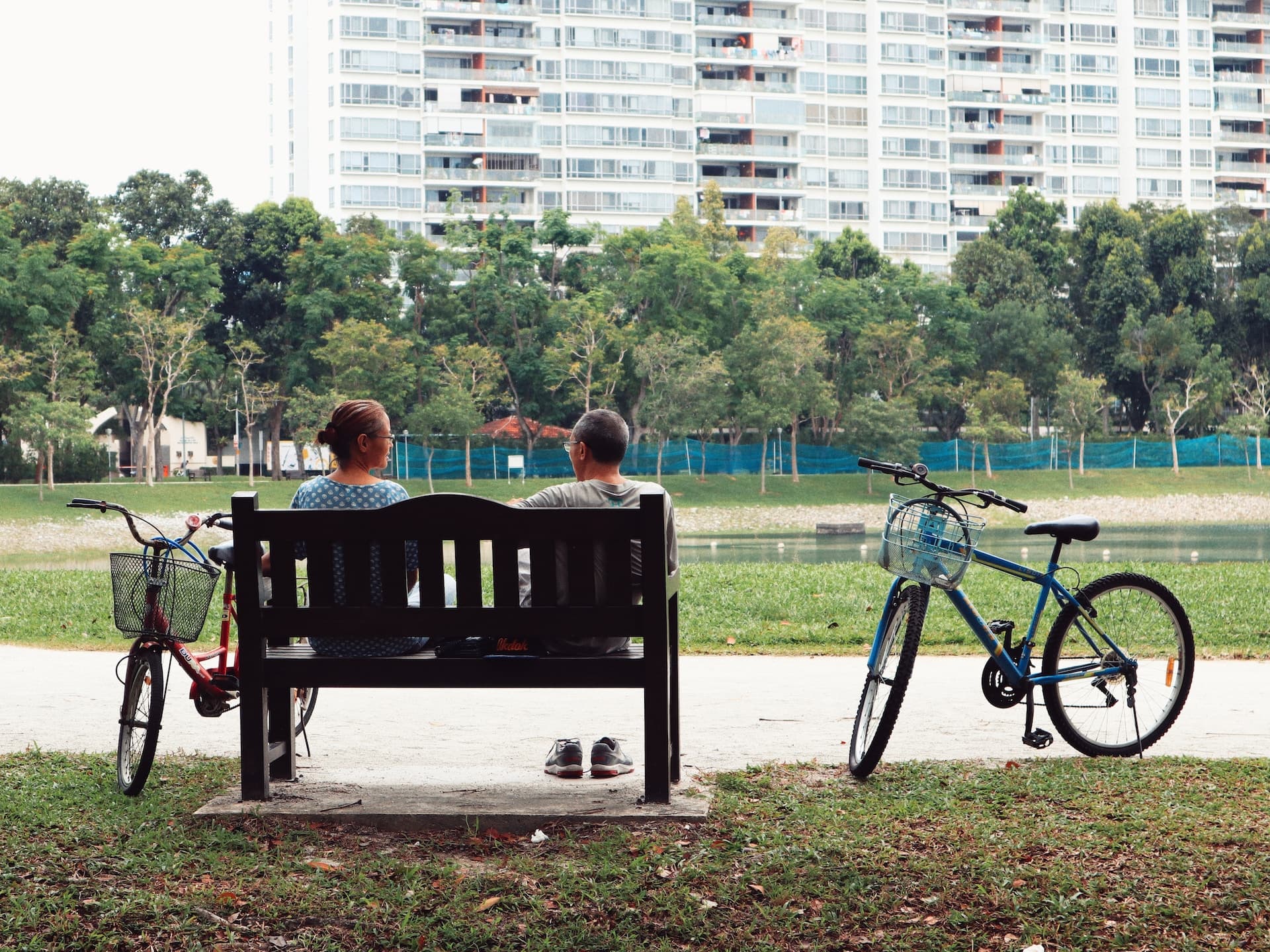 Wage portage for retirees: a flexible way to continue working
It is sometimes difficult to remain inactive after a long and successful career. So, to give retirees a job opportunity, wage portage is the most profitable option. You can therefore continue to perform your duties at work, but this time by being your own boss. Find out everything you need to know about this scheme which provides support and security to all retired entrepreneurs.
Why be interested in wage portage at the time of retirement?
It is a fact that older people find it difficult to access various job search networks because of their age. In addition, many structures have difficulty managing seniors, which can lead to poor collaboration between the two parties. In addition, retirees have specific needs that are sometimes difficult to meet. These include the need for autonomy and freedom. To overcome all these constraints and many more, wage portage is the outlet.
It allows retirees to reintegrate into the professional environment by facilitating contact, allowing host organizations and freelancers to collaborate fluidly. To do this, WEEPO is innovating in terms of freelance administration with its digital platform which offers numerous exclusive mission offers. You can consult and choose your host structure and your missions as you wish. You can negotiate the terms of your contract yourself and your remuneration is guaranteed without delay. The connection is fast and secure. WEEPO allows you to develop and preserve your socio-professional network without any constraints, by taking care of all management up to accounting.
What is your legal status as an employed and retired employee?
You are indeed independent, but fully protected. This new status gives you access to all the rights of an employee. We can talk about a satisfactory pension plan, a supplementary pension, etc. You benefit from all this without encroaching on the pension received. Your salary is then only a supplement to your old age allowance. You are authorized to combine the two in whole or in part, depending on the social and professional requirements imposed on you. With the employee title carried, reintegrate your old structure without difficulty.
What are your main benefits?
You will value your expertise
At over 50 years old, you have many years of structural experience. The technique as well as the knowledge you have acquired is vast and valuable. It would therefore be a shame not to capitalize on them. This new status gives you the opportunity and allows you to make the most of your expertise. In addition, throughout your second career, your missions will reflect your great mastery of the profession.
You will benefit from a great transition period and flexibility in your work
As a temporary worker, working hours are chosen by you. Working hours and the task package are not imposed on you. You benefit from a certain flexibility in the exercise of your new functions. Your need for autonomy is respected and the preservation of your independence is guaranteed.
You will have reliable social security
As an entrepreneur, you do not benefit from full social security coverage, but the latter is a guarantee for an employee with one. In accordance with the law in force in France, you are entitled to sick leave in the event of a health problem. This will of course be covered by health insurance or any other institution of the same type. In addition, if you are over 50, but have not yet reached retirement age, unemployment assistance is available to you.
Peace of mind
You exercise without setting up a structure. We all know that establishing a structure is not easy, because the regulatory process is long, complex and tedious. Also, managing your own structure can also take up a lot of time and energy. The portage company makes your job easier by managing all the procedures for you, from choosing the host company to paying all charges, and much more.
Your monthly earnings increase
Your financial balance may be put to the test after retirement. Because the old age allowance is generally lower than your salary as an employee. Wage portage then provides support by providing you with a paycheck that will fill the financial gap and increase your purchasing power.